Rita Jarnagin – Office on Aging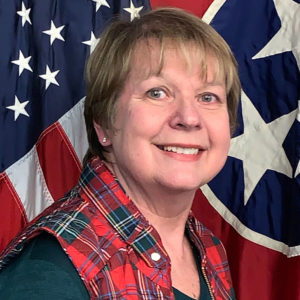 It is and honor and a privilege to serve The Senior Citizens and Disabled as Director of the Grainger County Office on Aging. The Office on Aging provides services to Seniors 60 and above and the Disabled 18 and above.
Services Include Information & Assitance, Outreach, Transporation by Ethra, Home delivered meals, Legal Aide, Delivery of Commodities, Home Visits, etc
There are four Senior Centers located in Grainger County. Washburn, Bean Station , Blaine and Rutledge
I love serving our Seniors and Disabled. It is my intent to strive for all of our seniors and disabled to receive the benefit of services they are entitled to.
Office Location:
7489 Rutledge Pike
Rutledge, TN 37861
Hours:
Monday thru Thursday – 8am – 5pm
Friday – 8am – 12pm
Telephone:
865 221 9925