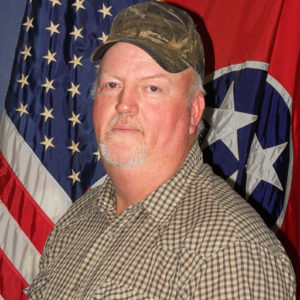 Grainger County Landfill accepts old Furniture, Mattresses, Chairs, Tires and Household garbage. There is also recycling bins for Paper, Plastic, Cardboard, Scrape Metal, Aluminum and Used Oil. We Do Not accept Wood or Brush at the Landfill.
These services are provided for Grainger County Resident Only. We will not accept garbage, waste, and tires from out of the County.
All Convenience Centers are Open On Monday, Tuesday, Thursday, Friday & Saturdays, Closed on Wednesdays. All Convenience Centers accept Household garbage. They also have bins for recycling of Paper, Plastic, and Cardboard & Used motor oil.
Grainger County Landfill
Hours:
8:00am – 4:00 Mon. Tue. Thur. Fri. Sat.
Closed on Wed.
Phone:
865-828-4881
Convenience Center Hours
Rutledge:
Mon., Thur., Fri. : 10:00am – 6:00pm
Tues., Sat. : 8:00am – 4:00pm
Washburn:
Mon., Thur., Fri. : 10:00am – 6:00pm
Tues., Sat. : 8:00am – 4:00pm
Indian Ridge:
Thur., Fri. : 10:00am – 6:00pm
Tues., Sat. : 8:00am – 4:00pm
Thorn Hill:
Mon., Tues., Thur., Fri. : 12:00pm – 6:00pm
Sat. : 8:00am – 4:00pm
Shiloh:
Mon., Thur., Fri. : 8:00am – 4:00pm
Tues., Sat. : 10:00am – 6:00pm
Bean Station:
Mon., Tue., Thurs., Fri., Sat. : 8:00am – 6:00pm
Blaine:
Mon. : 9:00am – 1:00pm
Tues., Thurs. : 2:00pm – 6:00pm
Sat. : 8:00am –  4:00pm