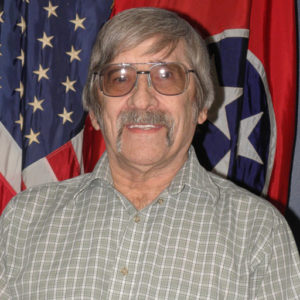 The Office of Assessor of Property is responsible for identifying and evaluating all 17,000 +/- parcels which include residential, commercial, industrial and agricultural properties in Grainger County. The assessor's office is also responsible for property ownership transfers and maintains the records showing ownership, addresses, deed information and appraisal values.
Other responsibilities include maintaining the 290 maps showing property lines, dimensions and other information. The Assessor's staff works with property owners, real estate agents, surveyors, developers and anyone who needs current and correct information concerning property in Grainger County
The Assessor is also the contact for the County Board of Equalization, which hears appraisal appeals from county residents or property owners as to the assessed value of land, buildings, etc. for tax purposes. The Grainger County Board of Equalization is made up of five members who are appointed by the County Mayor. The Board meets once yearly beginning on June 1st of each year.
Reappraisals are required periodically per state law. The last one being 2016 and the next one scheduled for 2021.
The current Assessor of Property is Johnny W. Morgan. Johnny was elected in September of 1984. My goal is to continue to serve the public and to be sure all records are maintained the best of my ability.
LINKS:
The Assessor of Property Office is located in the Grainger County Courthouse
8095 Rutledge Pike
Rutledge, Tn. 37861
Hours:
Monday, Tuesday, Thursday and Friday
8:30 a.m. – 4:30 p.m.
Wednesday and Saturday:
8:30 a.m. to 12:00 p.m.